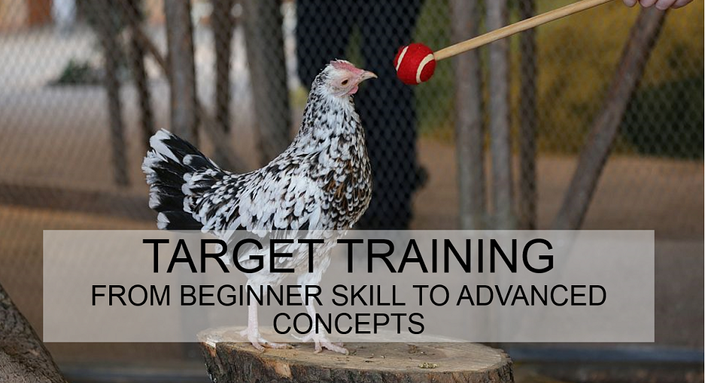 [WEBINAR RECORDING] Target training parrots - from beginner skill to advanced concepts
In this 43 minute pre-recorded webinar, Stephanie takes a closer look at target training and what we can actually use it for. Most people think of it as being the equivalent of a parrot touching a chopstick - but it turns out it can be so much more!
Join in, get inspired, and learn about how this simple concept can be used in anything from beginners training to more advanced concept training.

Also included as an additional bonus is a free video tutorial on how to target train your parrot!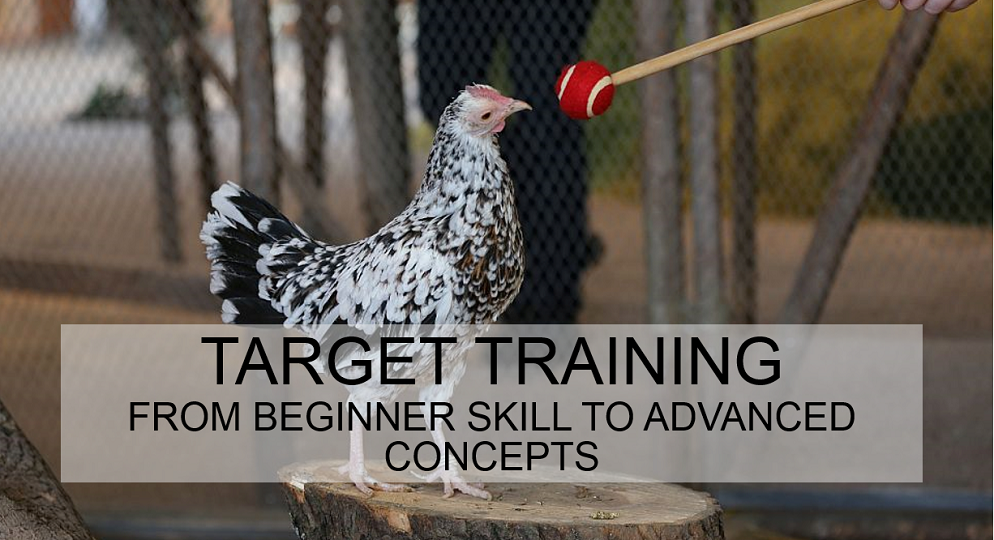 Your Instructor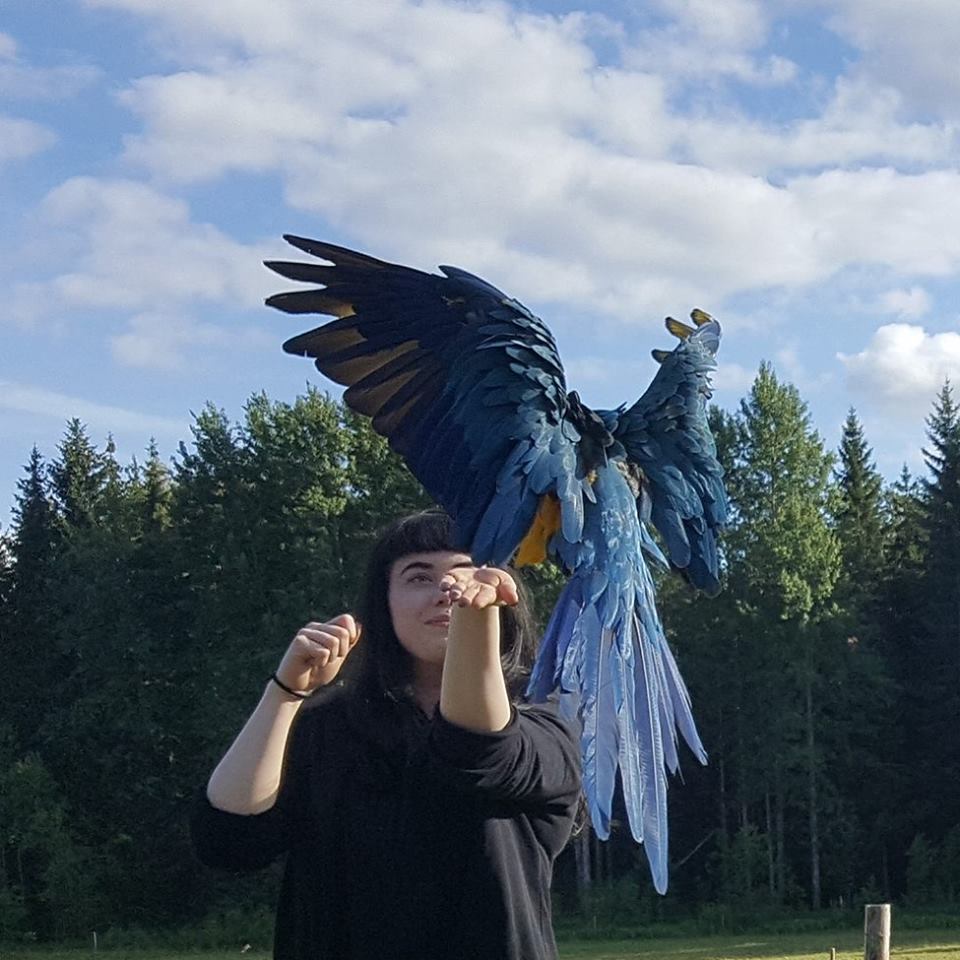 Stephanie is the founder of understandingparrots.com, a certified parrot behavior consultant with the International Association of Animal Behavior Consultants (iaabc.com), and works professionally as a bird trainer, behavior consultant, international presenter as well as a part time veterinary nurse.