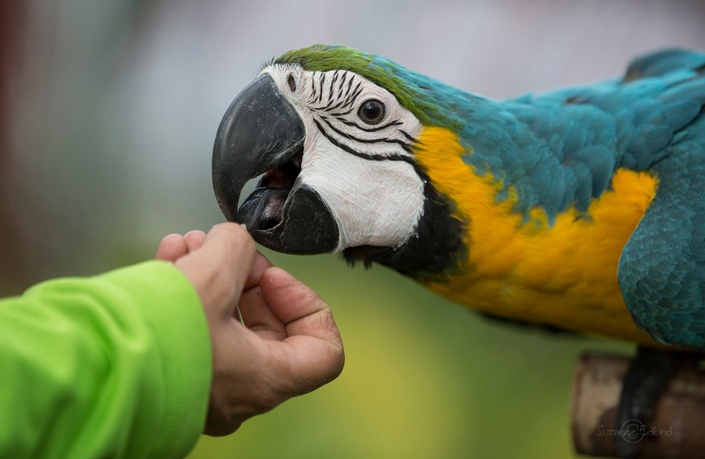 Parrot training 101
Everything you need to know to start training your pet parrot and improve your relationship with positive reinforcement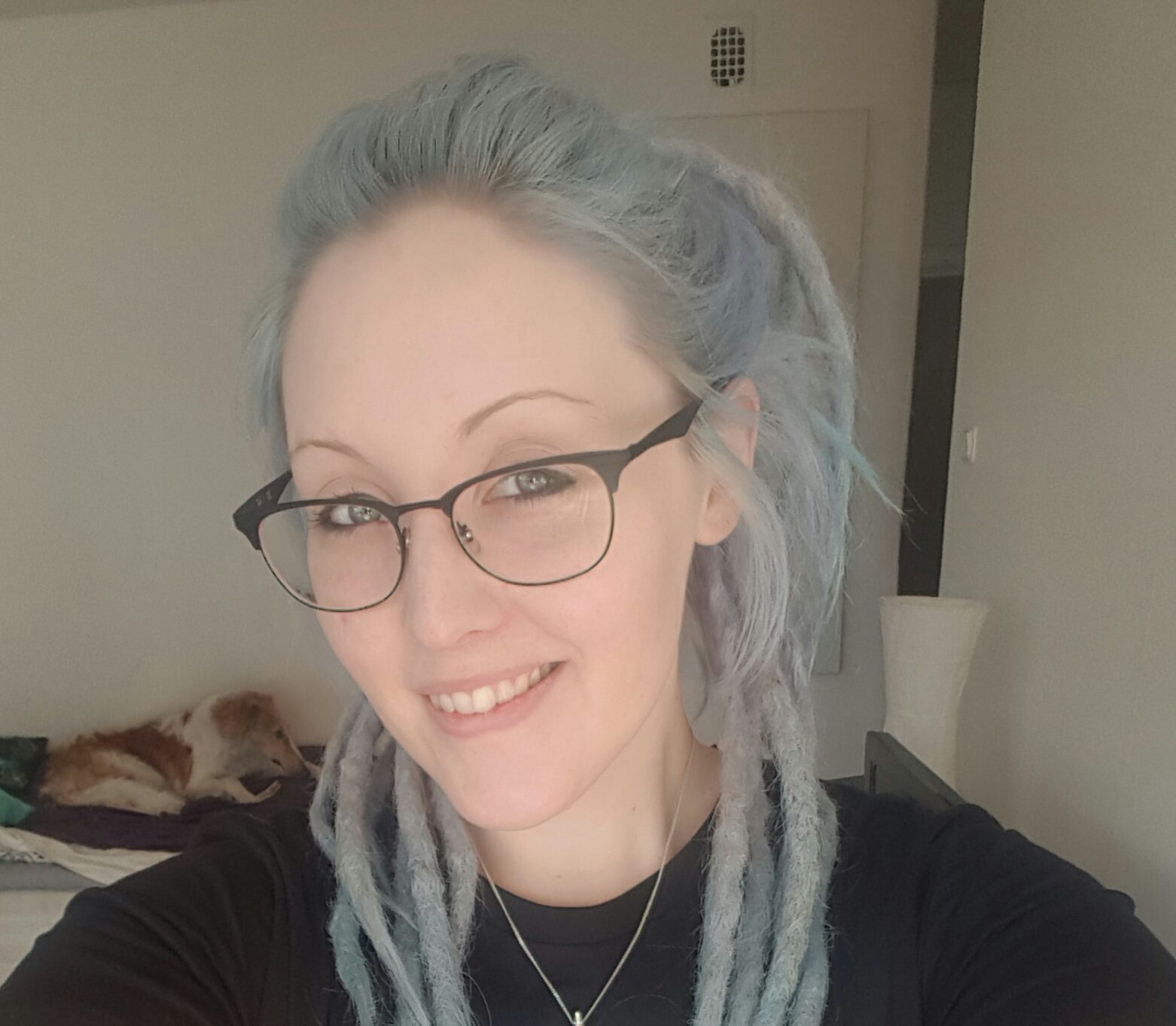 "This course really helps you understand what to do and why when you're new to training. What you learn can be applied instantly, it is really inspiring and motivated me to start training right away!"


- Karin Molin, Veterinary nurse
Welcome to Understanding Parrots' online introduction to parrot training!

This course is an introduction to teaching your parrot different behaviors with positive reinforcement. This short beginners course is ideal for you if you are completely new to training parrots, or if you want to better your understanding for how it works and become a more efficient trainer with excellent foundation skills! Get instant access to the pre-recorded material and start learning right away!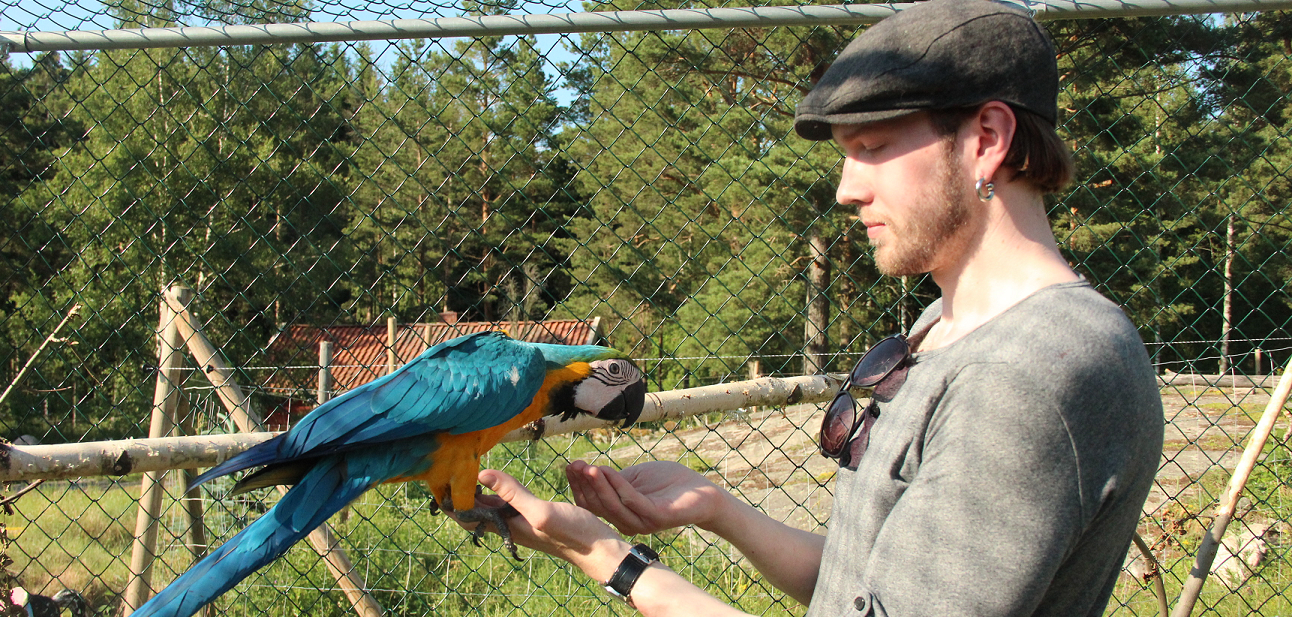 Your first training session can be a success, too!
We will focus on things like choosing the right method for developing a trusting relationship, and the basics of training any behavior, as well as a lot of tutorials where you get to see real training sessions with birds, teaching things like waving, target training, and talking on cue!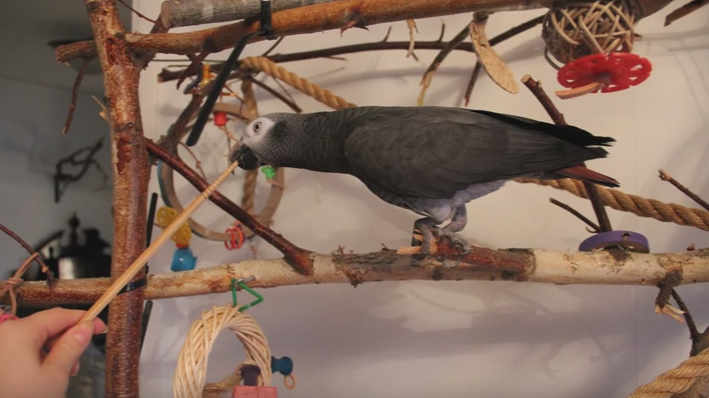 Target training is one of the beginner behaviors covered in this course
After taking this course you will know about different ways to get new behaviors, and how to motivate your parrot to perform them when you ask. I will walk you through the whole process, from deciding what you want to teach your parrot, finding a good reinforcer, how to decide when and where to train, as well as teaching the behavior and putting it on cue! Although the course does contain a videos of real life training sessions, the goal is not to give step by step instructions for every behavior, but rather teach you a good foundation so that you don't need those instructions! Rather, you will be able to teach ANY beginner level behavior without detailed instructions after taking this course, since you will be able to know how to make a training plan on your own.
Training is important, and it's also a great way to have some fun together!


Training is both a fun way to spend time with your parrot and build a trusting relationship, and also an essential part of being able to communicate with and share life with your companion birds, without conflict. Please note that this course does not cover how to tame your bird. To get the most out of the course content, your bird should be able to take treats from your hand. (Taming will be covered in a separate course.)

Your Instructor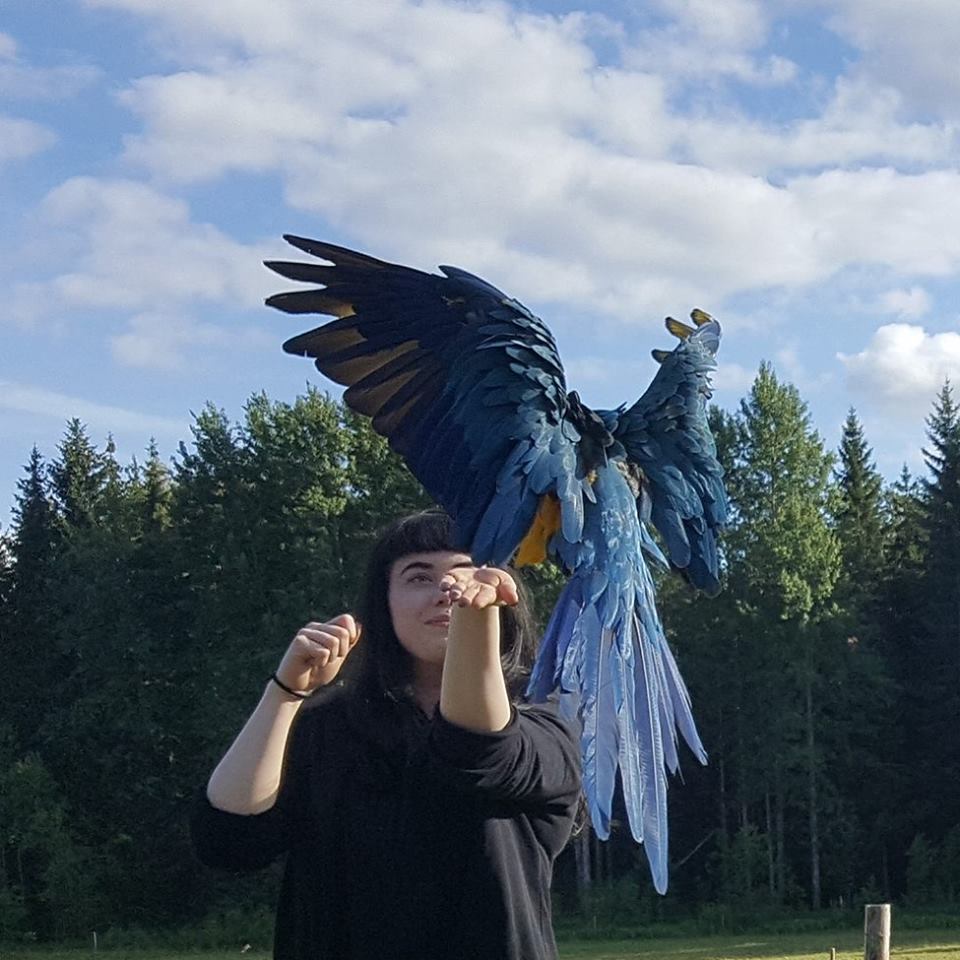 Stephanie is the founder of understandingparrots.com, a certified parrot behavior consultant with the International Association of Animal Behavior Consultants (iaabc.com), and works professionally as a bird trainer, behavior consultant, international presenter as well as a part time veterinary nurse.


This course is closed for enrollment.